Brand redesign and skateboard wheel collection for
German based skateboard brand Bronx Wheels.
The brands past identity had catered towards young skateboarders, now they wanted a new design language that would give them more credibility amongst an older audience.
Old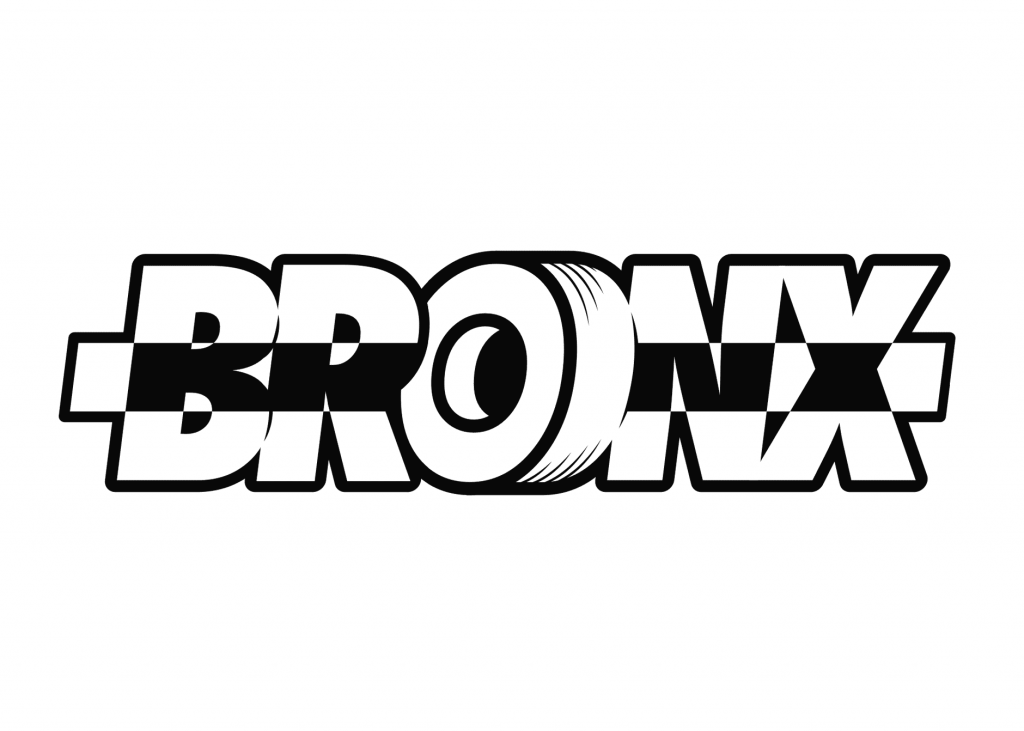 New
The client felt that the old design was quite busy and wanted something understated. The wordmark and symbol were also did not share a common theme. My redesign borrowed the wing concept form the old symbol and turned it into a more minimal wordmark and symbol.
Extracts from the Bronx Wheels Spring 2022 catalog